With its extremely high living standards, low tax rates, and stable economy, Switzerland has long been a popular destination for HNW individuals. Geneva has an abundance of luxury hotels, jewellers and restaurants.
A recent report placed Geneva as having the world's second highest density of millionaire inhabitants, whilst the property market has been on an upwards trajectory for the last 20 years.
What you need to know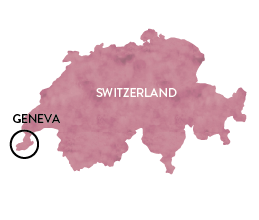 Foreign buyers require an appropriate Swiss residency permit, and investors should bear in mind that there is a cap on the number of non-resident property purchasers per year.
Swiss mortgages are highly regulated—but this is against a backdrop of extremely low interest rates, so foreign investors should take this into account.
Investors should be aware of Switzerland's internal administrative structure; the country is divided into 26  cantons', which all operate with  relatively high amount of autonomy, meaning rules and regulations can vary. For example notary fees can increase by up to 1.5% across cantons.
Legal fees and taxes are between 3.5-5%.